Below, there's a short trailer to let you peek inside at some of those conversations and some full page samples are here. You can read a synopsis of the book at the MIT Press website here.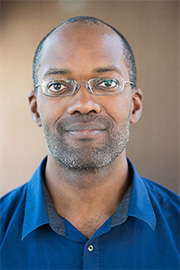 The words and art for the book were done by Clifford V. Johnson. You can find out more about him at this Amazon author page. The book's foreword was written by 2004 Nobel Laureate Frank Wilczek. Here's his website.
Check back for more (including reviews, links to interviews, etc.) shortly. In the meantime, enjoy a selection of author blog posts related to the book here, or follow on your choice of social media listed on the updates page.
Here's a trailer for the book: